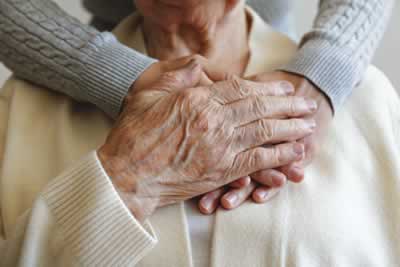 Powerful Tools for Caregivers (Oct. 18-Nov 22)
Six-Week Workshop for Family Caregivers of Older Adults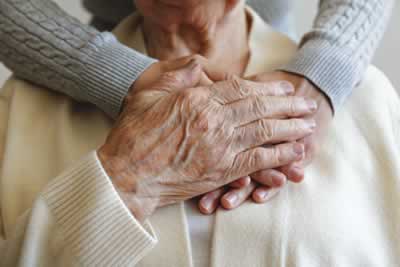 This program will help you take care of yourself while caring for an older relative or friend. This 6-week workshop will help you develop a wealth of self-care tools to reduce stress, change negative self-talk, communicate more effectively, recognize the messages in emotions and make tough caregiving decisions. Donations are accepted and much appreciated.
Olmsted County 2022 dates are here!
This class runs Tuesdays from October 18th – November 22nd, 2022.
October 18, October 25, November 1, November 8, November 15, and November 22.
Let us know if you are interested to sign up for the next class
Classes will be held virtually through Zoom, so you must register by October 11th.
Please reach out to Melissa to be added to our class registration, so that you can receive the Zoom links for these workshops.
Transportation and respite care may be available with advanced notice.
Class sizes range from 6-8 people.
These classes are facilitated by Melissa and Rachel. Please contact Melissa with any interest in registering for an upcoming class. Call 507-285-5272 for more information, or email melissas@elder-network.org.
"Attending the Powerful Tools for Caregivers class has given me confidence in my caregiving abilities and my ability to stay strong and positive through the process."