Come grow with us and be part of our story
Elder Network is growing throughout Southeastern Minnesota. We serve individuals impacted by the limiting effects of aging, so that they have an optimal quality of life. We are talking about all those who surround, support, and love older individuals that are experiencing the limiting effects from aging. We know that these effects not only impact the individual, but their families, friends and neighbors.
We want to help everyone have an optimal life as they journey through this aging process. If you think this sounds revolutionary, you're right. If you think it's a little bit radical, we're OK with that. But if you're intrigued by our mission and the possibility of becoming part of it, we invite you to learn more about a career or volunteer opportunity at Elder Network.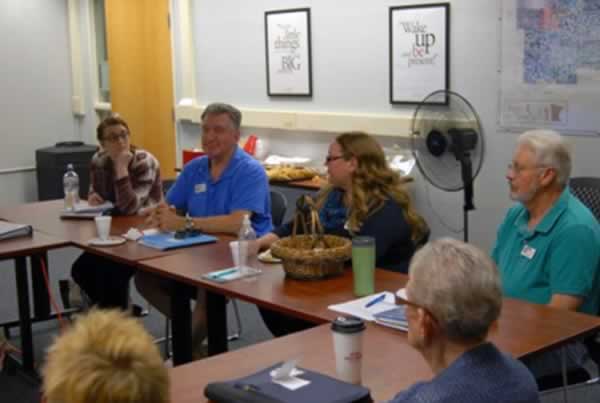 Current Career Opportunities
A Paid Companion is a part-time paid position, providing non-medical services, to support individuals experiencing the limiting effects of aging to have an optimal quality of life. We are looking for dependable, compassionate, self-directed individuals who enjoy working with older adults; and who have a desire to care for, assist, and work as a companion […]

What Employees Say
"Elder Network provides me the flexibility to be a caregiver for my Mom while working. They understand the issues I face."
"I feel like I make a difference every day."
"I love working with older adults, they have the best stories! I always feel that I get as much out of the relationship as I give."
Those 55 and better and their caregivers have the opportunity to thrive and lead rewarding lives.
Contact Elder Network for services the following counties.
Olmsted County
1130 ½ 7th St NW Ste #205,
Rochester, MN 55901
Phone: 507-285-5272
Fax: 507-285-0884
Wabasha County
PO Box 52
Lake City, MN 55041
Phone: 651-565-3237
Winona County
902 E 2nd St,
Winona, MN 55987
Phone: 507-452-0580