PEARLs Program
What is PEARLs?
This is a treatment program designed to reduce symptoms of depression and improve quality of life among adults aged 60 years and better, including those with epilepsy.
More than 50 sites in 18 states use PEARLS, with more organizations enrolling each year (CDC, 2018).
The program consists of six to eight in-home counseling sessions that focus on the following goals: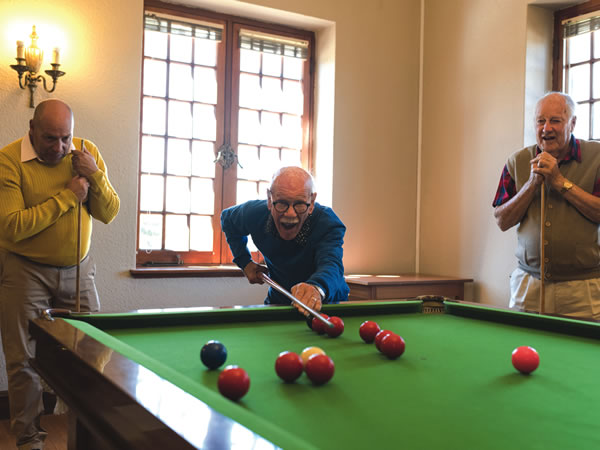 What qualifies Elder Network to provide this program?
Elder Network staff have been trained to provide this service, and we are actively working to implement this program
A 2-day training session prepares staff to implement the program
We are creating a waiting list of interested individuals
Individuals will go through an assessment to determine eligibility with a trained staff member
Let us know if you are interested by simplifying emailing us at info@elder-network.org, or by calling us at 507-285-5272
Program Elements
PEARLS empowers people through behavioral techniques to actively manage depression and improve their quality of life
PEARLS is a community-based treatment program for older adults with depression
A trained PEARLS Counselor will meet with you for 6-8 sessions
Sessions can be held over the phone, on a computer, or in-person
You will learn the skills necessary to move into action and make lasting changes
Customized to your needs
How Do I Know if This Program is Right for Me?
I've been feeling down, sad, or blue
I have little interest in doing things I once enjoyed
I have trouble making decisions and struggle with problem-solving
Who Can Be Served Through This Program?
Individuals 60 years and better
Those who have minor depression
Those who have major depression
Benefits of This Program
Learn how to recognize signs of depression
Understand the link between unsolved problems and depression
Learn how to move into action and make lasting healthy changes
Develop goals to increase social and physical activities
Reduce depressive symptoms
Improve quality of life and have a more positive outlook
Become more engaged with family, friends, and activities you enjoy
Improve physical and mental health
Lead a more active and rewarding life
What is the Cost?
PEARLS is meant to be affordable and accessible for anyone who needs it
PEARLS Counseling sessions are offered on a sliding fee scale or may be free of charge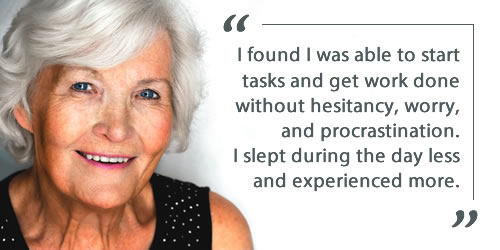 Those 55 and better and their caregivers have the opportunity to thrive and lead rewarding lives.
Contact Elder Network for services the following counties.
Olmsted County
1130 ½ 7th St NW Ste #205,
Rochester, MN 55901
Phone: 507-285-5272
Fax: 507-285-0884
Wabasha County
PO Box 52
Lake City, MN 55041
Phone: 651-565-3237
Winona County
902 E 2nd St,
Winona, MN 55987
Phone: 507-452-0580