Technology Assistance Program
Elder Network is actively recruiting volunteers and clients to support this program. This program provides access to iPads and mobile hotspots for clients in need of assistance with technology access and education. Volunteers are matched with clients to provide weekly or semi-monthly support, direction, and education on how to access applications on the iPads to enable them to complete tasks of daily living, such as grocery shopping, emailing their landlord, accessing their medical portal, engaging in telehealth visits, joining a Zoom support group, etc.
Volunteers dedicate 1-2 hours, weekly, with clients to educate them on technology, and staff offer support on an on-going basis as well. Clients also receive assistance from staff and volunteers to support their needs for set-up, application installation, software updates, and questions regarding use. This program supports clients in understanding how to safely access applications that use the internet.
If you would like to be added to our waitlist, please call the office at 507-285-5272.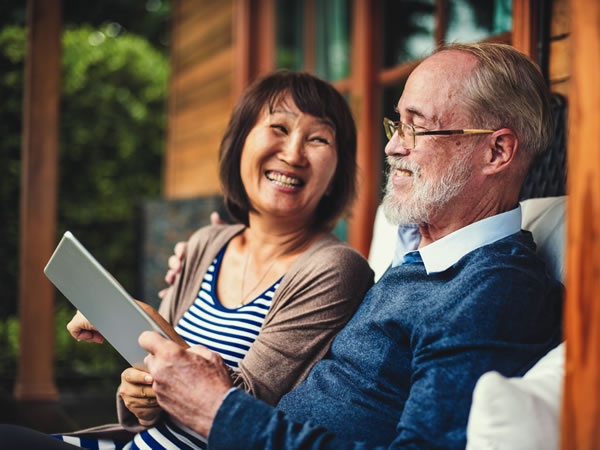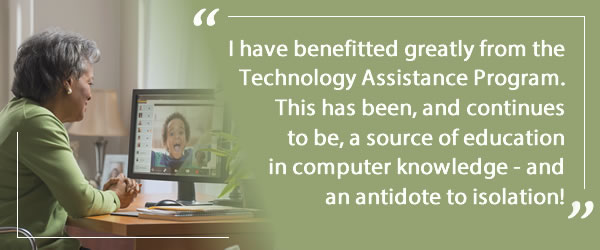 Those 55 and better and their caregivers have the opportunity to thrive and lead rewarding lives.
Contact Elder Network for services the following counties.
Olmsted County
1130 ½ 7th St NW Ste #205,
Rochester, MN 55901
Phone: 507-285-5272
Fax: 507-285-0884
Wabasha County
PO Box 52
Lake City, MN 55041
Phone: 651-565-3237
Winona County
902 E 2nd St,
Winona, MN 55987
Phone: 507-452-0580