Friendly Visiting Program
The Visitors program provides weekly socialization through having someone in home conversing with and engaging an older adult. This helps avoid loneliness, isolation and supports positive mental wellness.
Clients facing depression, relationship issues, anxiety, addiction, retirement, grief, major health changes, etc. receive weekly home visits from trained volunteers to provide a listening ear, support and encouragement for positive change.
Please call us at 507-285-5272 for more information or to set up this service.
Please talk to us about scholarships available to those with a dementia diagnosis. The Alzheimer's Foundation of America kindly provides us with funds to help serve this need for the first six months of the year. Talk with the Program Coordinator in your area to see if you qualify.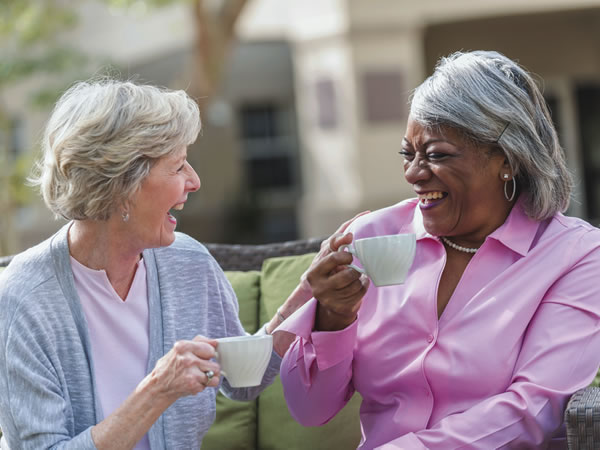 Those 55 and better and their caregivers have the opportunity to thrive and lead rewarding lives.
Contact Elder Network for services the following counties.
Olmsted County
1130 ½ 7th St NW Ste #205,
Rochester, MN 55901
Phone: 507-285-5272
Fax: 507-285-0884
Wabasha County
PO Box 52
Lake City, MN 55041
Phone: 651-565-3237
Winona County
902 E 2nd St,
Winona, MN 55987
Phone: 507-452-0580