35th Anniversary Gala – September 23, 2023
We are so excited to share our 35th Anniversary Celebration Gala with everyone, don't miss it!
There are several ways people can support our efforts:
If downloading the RSVP, please mail the complete form to Elder Network:
1130 ½ 7th St. NW, Suite 205, Rochester, MN 55901.
We look forward to this event each year to highlight the work of our wonderful volunteers, staff, and community network in supporting older adults and their caregivers. This is a special year, as we are celebrating 35 years of service and seeking support to expand and support new programs and to ensure we can continue serving the community for another 35 years to come, and beyond! We will also be taking a look back, through stories and pictures, at Elder Network over the years.
Mayo Clinic Matching Grant: Meet the Goal!
Mayo Clinic has donated funds to provide a matching grant to Elder Network, and with your help, we can meet our goal of $2,000-the matching grant amount!
We will be able to match $5 for every $1 raised because of Mayo Clinic's generosity. We need your involvement to reach this goal and stretch our funding to make the most of limited resources! Stay tuned on more details regarding the Gala in 2023. Thank you for your continued support!
Purchasing Tickets
The ticket sales for the 35th Anniversary Gala have opened and will remain open until September 2nd, 2023. Buy your tickets today! You can purchase online, or in-person at our office: 1130 ½ 7th St. NW, Suite 205, Rochester, MN 55901. You can also mail in the above RSVP to purchase tickets through the mail.
Sponsorship
If your business or organization would like to be honored in our promotional materials, consider sponsorship a Friend or Bronze level. We are still considering new sponsorships through July 31, 2023. Speak with Becca at 507-285-5272 to learn more. We can work with you to craft a sponsorship that works best for your business/organization.
The 35th Anniversary Gala is our main fundraiser for the year and is an important source of funding to allow us to maintain free and low-cost services. In 2023 we have seen rising costs and some grant funders unable to support us at the same levels as the past, because of these challenges our fundraiser is more important than ever. Please consider the impact of Elder Network, and how you can help us to achieve our goal.
We cannot wait to share with you all that we have been up to and we greatly appreciate your continued support!
We greatly appreciated the support of our 2022 Fall Fling Gala and we look forward to seeing you all at our next fundraising event on September 23rd, 2023!
We greatly appreciated the support and time committed by all of our volunteers, staff, and community network towards this event.
We look forward to this event each year to highlight the work of our wonderful volunteers, staff, and community network. We appreciate the opportunity to share an enjoyable evening with those who generously support the work that we do. We will provide opportunities to bid on items through silent and live auctions.
This event is held every year to celebrate and appreciate the accomplishments of the staff and volunteers at Elder Network.
The Gala allows the community, faithful supporters, loyal funders, and others to participate in learning about the services that Elder Network has been offering to Dodge, Olmsted, Wabasha, and Winona County seniors and caregivers, over the past year.
2022 was an especially trying one, and Elder Network has remained busy serving the needs of clients amidst the pandemic and post-pandemic impacts.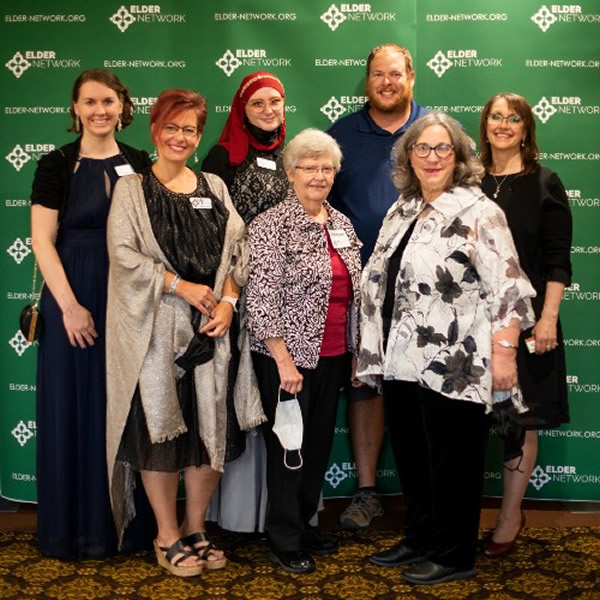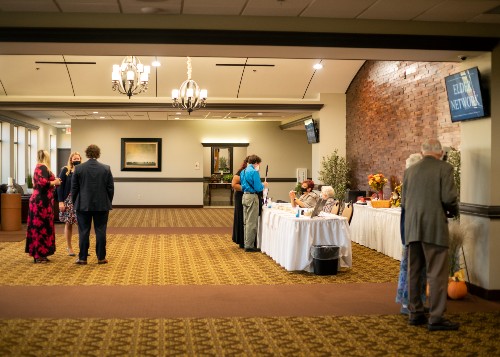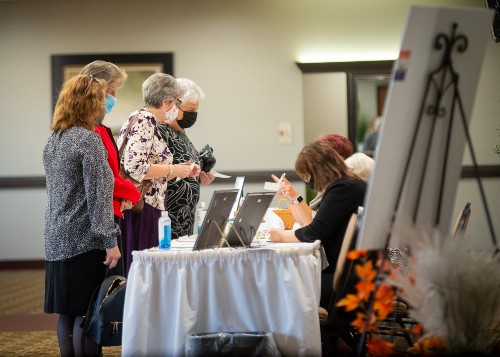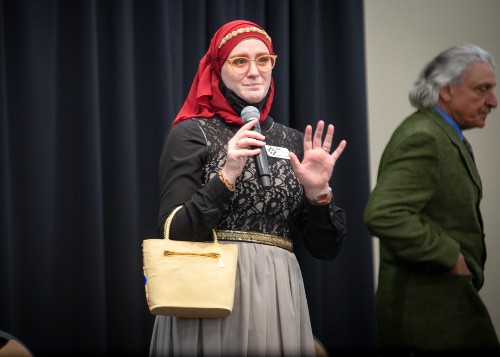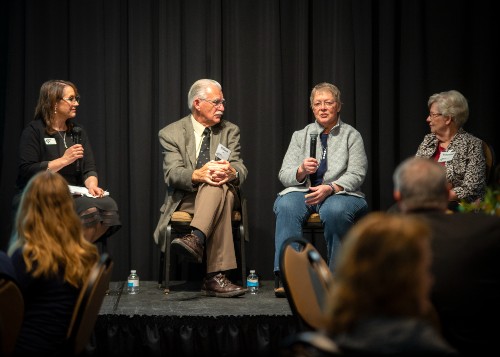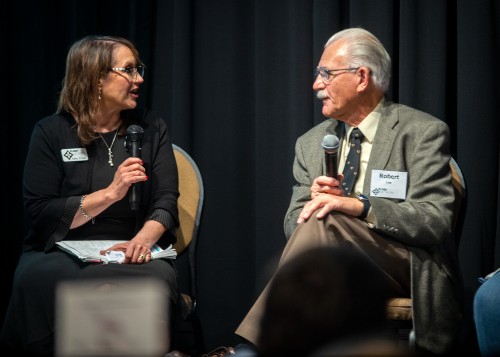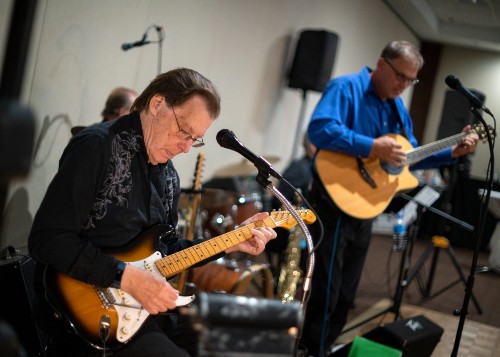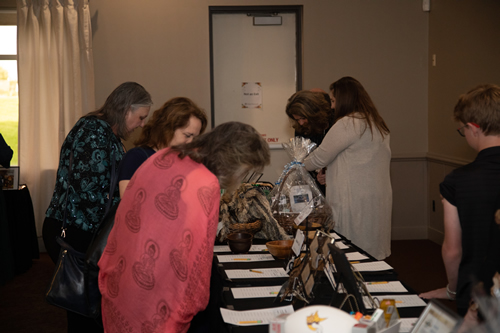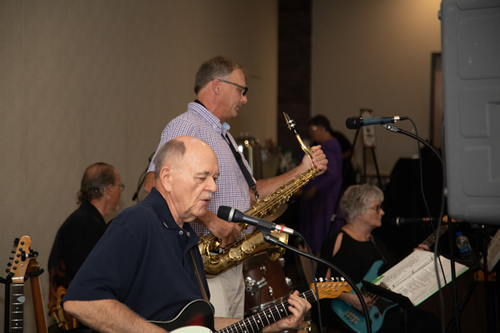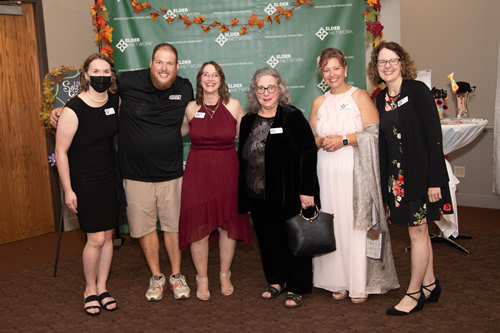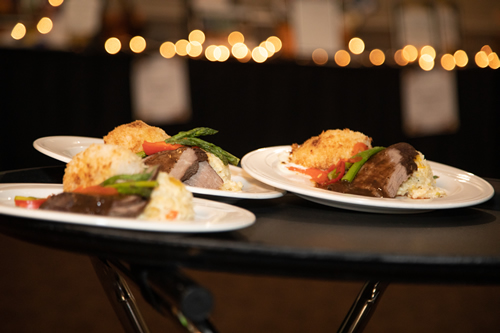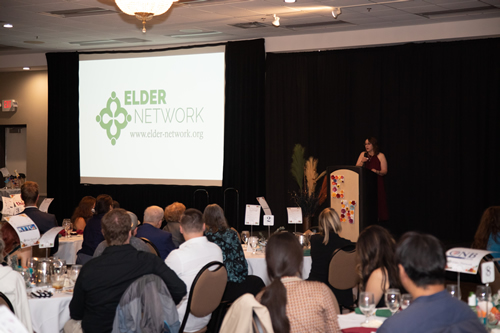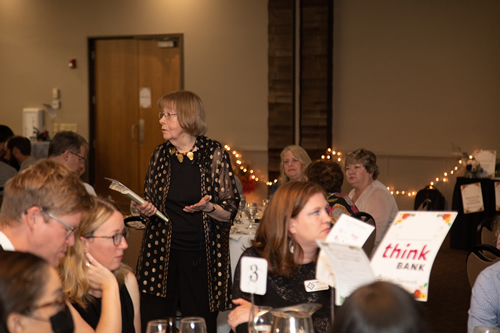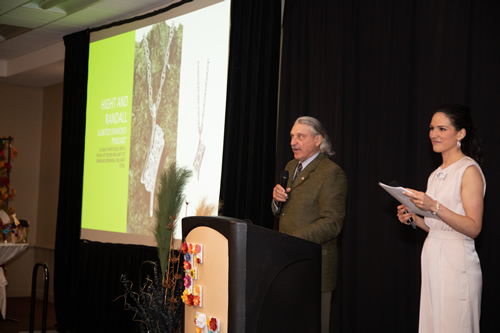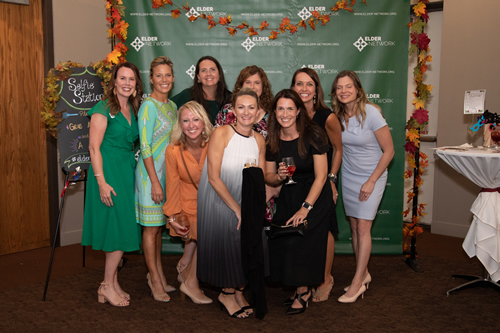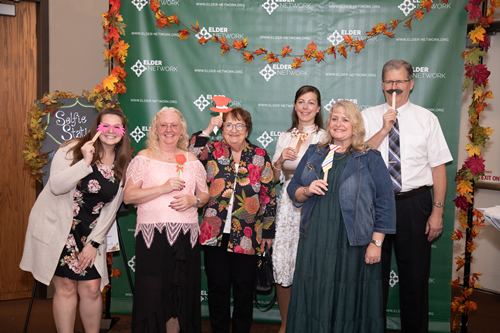 Those 55 and better and their caregivers have the opportunity to thrive and lead rewarding lives.
Contact Elder Network for services the following counties.
Olmsted County
1130 ½ 7th St NW Ste #205,
Rochester, MN 55901
Phone: 507-285-5272
Fax: 507-285-0884
Wabasha County
PO Box 52
Lake City, MN 55041
Phone: 651-565-3237
Winona County
902 E 2nd St,
Winona, MN 55987
Phone: 507-452-0580