Elder Network strives to serve as a network to assist caregivers and care receivers
to find information, organizations and resources available in the community to meet an identified need.
We focus on helping seniors and caregivers to maintain their general health and well-being,
including their mental health; and to maintain independence and quality of life in a safe, supported environment.
Elder Network services Olmsted, Wabasha and Winona Counties.
What We Do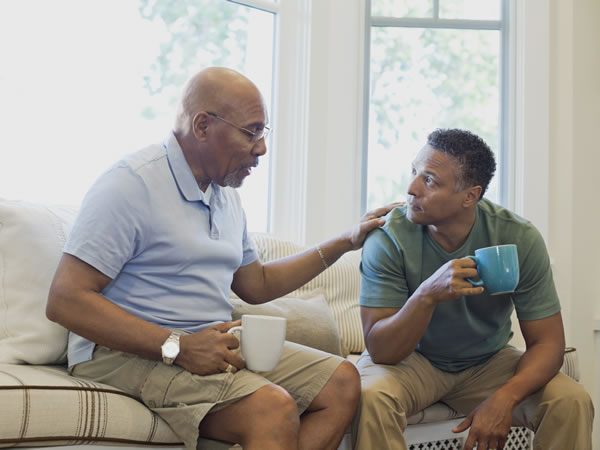 Caregiver Support
Elder Network provides support groups for those caring for another with memory loss and/or dementia, as well as caregivers who are caring for another without memory concerns.
Upcoming Events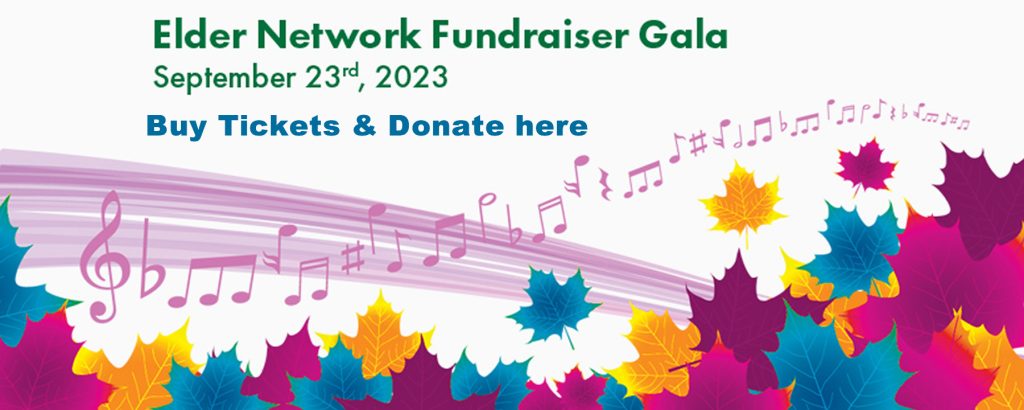 Register for Upcoming Workshops
Click on the event for more information.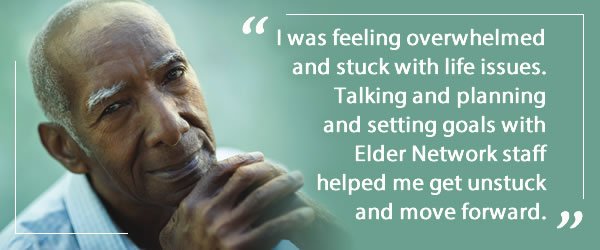 Your Dollars Matter – Seniors and caregivers benefit daily from your contributions.

We also offer support groups, programs and workshops.
SUPPORT GROUPS
Those 55 and better and their caregivers have the opportunity to thrive and lead rewarding lives.
Contact Elder Network for services in the following counties.
Olmsted County
1130 ½ 7th St NW Ste #205,
Rochester, MN 55901
Phone: 507-285-5272
Fax: 507-285-0884
Wabasha County
PO Box 52
Lake City, MN 55041
Phone: 651-565-3237
Winona County
902 E 2nd St,
Winona, MN 55987
Phone: 507-452-0580