Frequently Asked Questions
COVID-19 Information
Where can I sign up for the COVID-19 vaccination?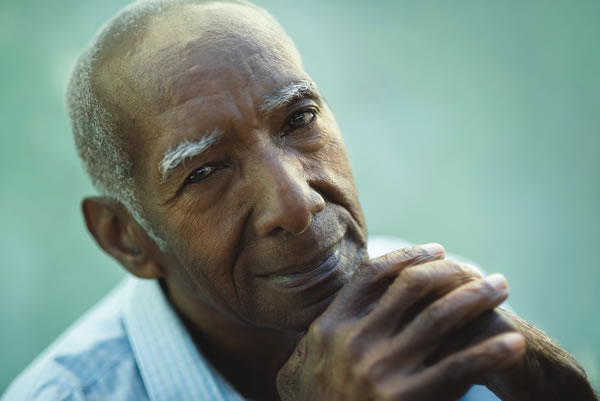 Can the COVID-19 vaccination make me sick?
Will the COVID-19 vaccination prevent me from getting COVID-19?
Internet Access – Commonly Asked Questions
How can I safely use the internet to access Elder Network's website and other essential resources?
How do I learn how to use the internet to video conference with family, access online medical portals and appointments, order groceries online, and other essential tasks of my day-to-day living?
Commonly Asked Questions About Elder Network
What does Elder Network do?
How much does it cost clients to receive services?
What's the difference between a volunteer and a companion?
What counties do you serve?
How do I get set up with transportation to my appointments?
Where is Elder Network located?
Can you provide me some legal advice?
Can you help me move?
Is Elder Network hiring?
How can I volunteer at Elder Network?
Do I pay the person who helps me directly?

Those 55 and better and their caregivers have the opportunity to thrive and lead rewarding lives.
Contact Elder Network for services the following counties.
Olmsted County
1130 ½ 7th St NW Ste #205,
Rochester, MN 55901
Phone: 507-285-5272
Fax: 507-285-0884
Wabasha County
PO Box 52
Lake City, MN 55041
Phone: 651-565-3237
Winona County
902 E 2nd St,
Winona, MN 55987
Phone: 507-452-0580