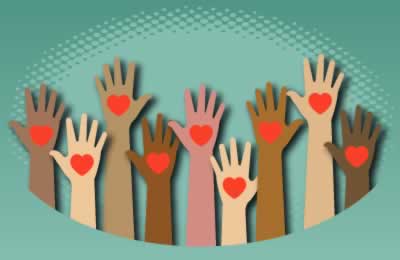 Chronic Conditions Support Group (In Person)
Do you have a condition such as diabetes, high blood pressure, chronic pain, COPD, heart disease, arthritis, depression, and/or anxiety? If so, please call today about our support group.
Elder Network is offering a support group that provides education on chronic conditions that those 55 and better are facing. This group provides time to share about how these chronic conditions impact people, and allows those facing chronic conditions to meet others facing similar challenges.
The 2nd Wednesday of each month is an in-person support group held in the Rochester office conference room of Elder Network at 1130 1/2 7th St. NW, Rochester, MN 55901.
The 4th Wednesday of each month is held virtually on Zoom, and one can access the Zoom links by reaching out to Melissa to register for this support group (which is offered on a voluntary contribution basis).
The caregiver support groups are a safe place to discuss and share whatever is going on in your life and the lives of those you love. Please contact Melissa at Elder Network by calling 507-285-5272 or via email melissas@elder-network.org at and let her know you will be attending. Those attending the in-person support group will be asked to wear a mask. Participants are asked to screen themselves with some health questions before each class, and to confirm their wellness. We will continue to follow social distancing guidelines for our inside space.