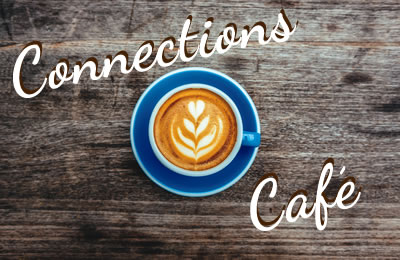 Connections Café – Wabasha
Connections Café – Event for Caregivers and their care receivers with slight to moderate cognitive impairment.
Every 2nd Thursday of each month at the United Church of Christ in Wabasha from- 1-2:30pm.
The United Church of Christ is located at 317 2nd St. W., Wabasha, MN 55981.
The caregiver support groups are a safe place to discuss and share whatever is going on in your life and the lives of those you love.
Please contact Bonnie at Elder Network by calling 651-565-3237 or via emailbonnies@elder-network.org at and let her know you will be attending.
Those attending the in-person support group will be asked to wear a mask (when not eating). Participants are asked to screen themselves with some health questions before each class, and to confirm their wellness. We will continue to follow social distancing guidelines for our inside space. If you would like to volunteer at our Olmsted County Memory Cafe, or have something to contribute, please also reach out to Melissa.